Google Apps is a cloud-based productivity suite that helps teams communicate, collaborate and get things done from anywhere and on any device. It's simple to set up, use and manage, so your business can focus on what really matters.
Millions of organisations around the world count on Google Apps for professional email, file storage, video meetings, online calendars, document editing and more.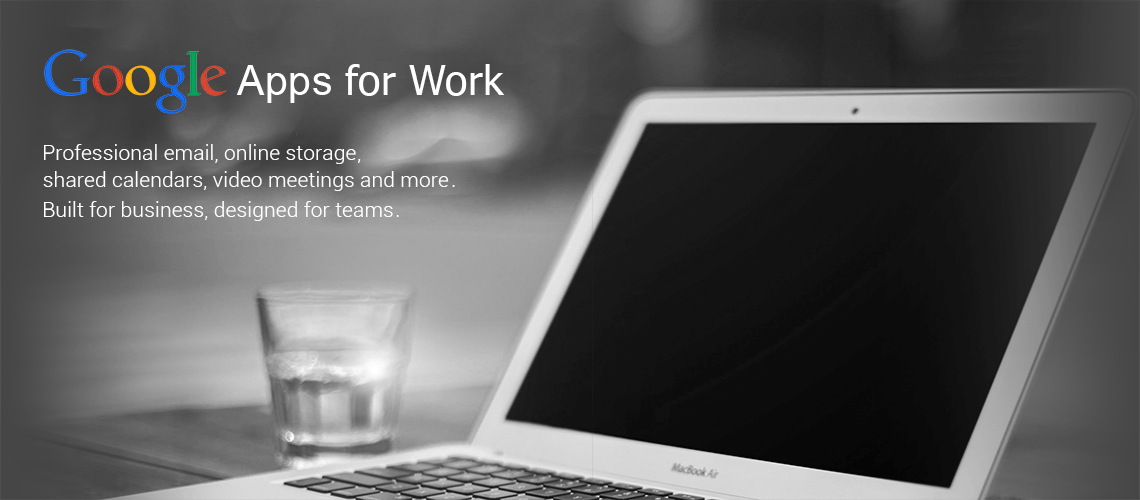 The smart phone penetration is high with the public sphere using the functional and entertaining apps regularly. We help companies achieve a great mobile presence whether its an app or a mobile friendly website and transform your business process into a true mobile experience for your customer.
Things have changed dramatically since every smartphone now has access to a seemingly infinite amount of apps that they download every day from various app stores. Millions of people entertain themselves every day by playing games and using service-based apps for daily use, such as mobile banking and so forth. Mobile Application Development is one of the unavoidable realities of modern business that you need to take advantage of as soon as possible! If you are a service provider of some kind and your business revolves around interacting with customers on a daily basis, then dedicating some time and resources to mobile website development and the implementation of a mobile app is an absolute must.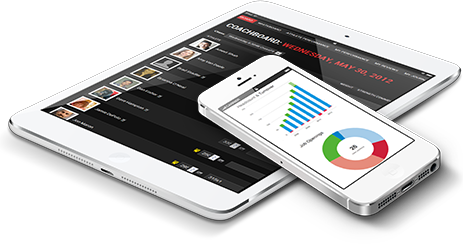 We specialize in doing this and look forward to working with you to achieve the same level of success with your mobile platforms! We have unique solutions for large enterprises as well as innovative start-ups to create mobile applications for iOS, Android and other platforms.Our focus on workforce automation helps our clients harness the power of mobile technologies. We provide customized iOS, Android, Windows and any mobile compatible HTML5 development services.
Our innovative apps utilize the absolute latest advancements in technology to create apps that are unique and user friendly.